Hi, I'm Robert from At Home Computer Tutor!
I'm an in home, personal tech trainer here to help you become a more confident tech user.
Located in of Cranford, NJ, my sessions focus on how best to accomplish what you want to do with your tech devices in a way and speed that works for you.
Together, we'll learn new "exercises" and tech terms, helping you expand your tech literacy and understanding. All levels are welcome and I cover most consumer devices and applications (computers, phones, tablets, Netflix, email, etc).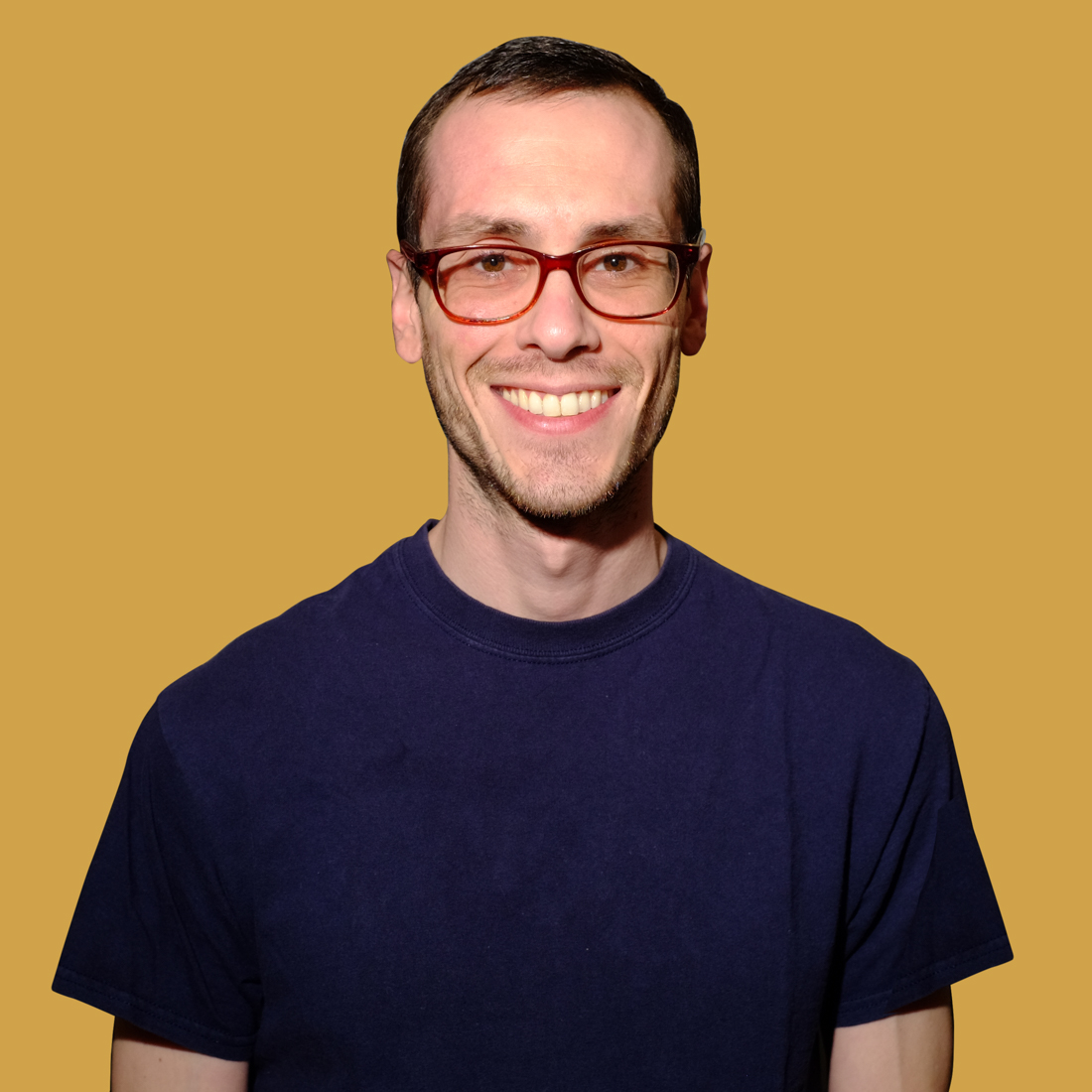 What makes the tutor different from the competition?
We offer a full range of help beyond just simple tech support! Personal training, motivation, and tutoring, as well as the "just get it fixed" option are all available under our basic coverage package. We offer you a complete support system and path to get you feeling more confident and knowledgable with the tech you already know how to use, and the tech you don't.


When you work with the tutor, you get more than just basic tech support!
Text, phone, and remote computer help for questions and surprise problems in-between sessions
A trusted assistant to help organize and manage personal documents, photos, videos, passwords, device updates and more!
Your very own representative for contacting support for online accounts, billing, and purchases
A personal office assistant to outsource projects of any size to
Hours:
Mon - Fri: 9:30AM - 6PM
Saturday: 11AM - 4PM

Location:
Cranford, NJ & Remote

Phone:
(908) 875-4627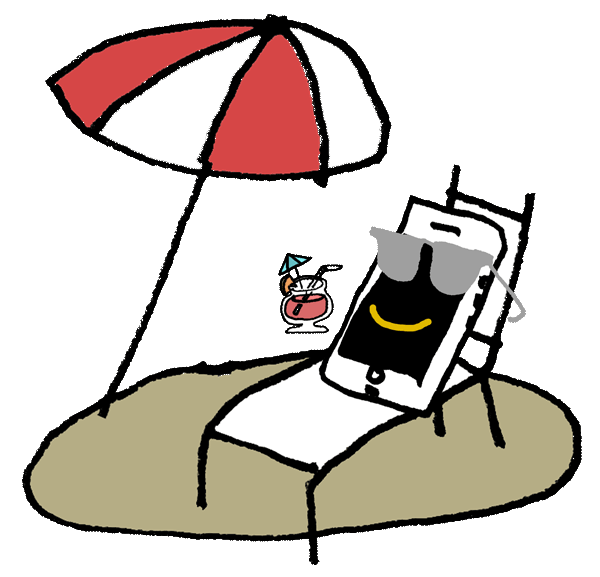 Free 30 minute consultation, available in-person, or over the phone